Why KDW?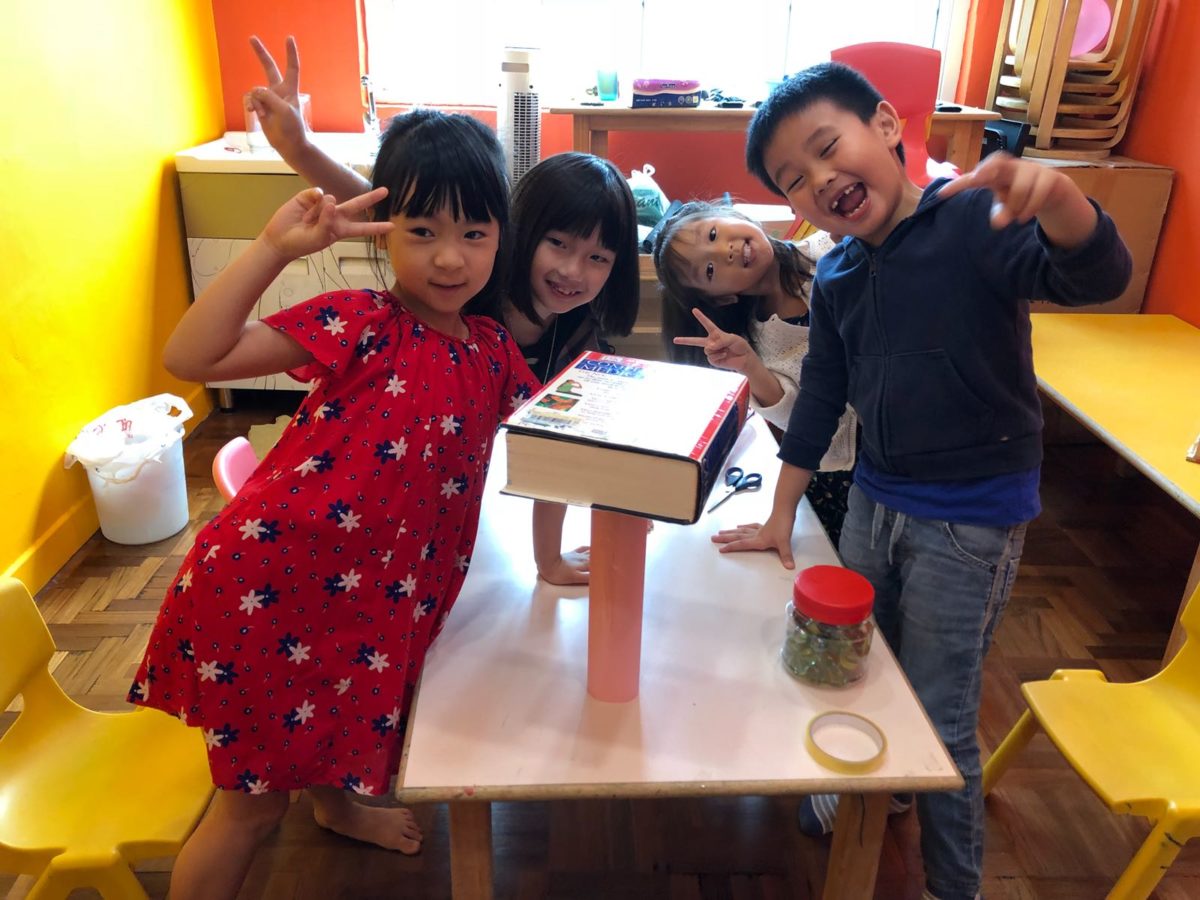 Building Valuable 21st Century Skills & Competencies
At Kids DiscoveryWorks, we believe that education should prepare children for a world where success will require more flexibility, creativity, innovation, and social intelligence than ever before. The preschool and primary school years are critical times in a child's development. These are the years when your child will build key skill-sets and tools required to understand and thrive in the world. To truly engage children at this stage in their learning, education must encourage a child's natural curiosity and enthusiasm, and be enriched by exploration, discovery, problem-solving and creative thinking. With the pressure to raise test scores, however, many schools today have a very limited amount of time to devote to hands-on activities, or to allow children to experience the pleasure of designing experiments to solve real-world, relevant problems. Kids DiscoveryWorks fills this gap.
"Tell me and I'll forget. Show me and I may remember.
Involve me and I learn."
Engaging Project-Based Children's Activities that Disguise Learning as Play
Through role-playing, experimentation, investigation, and open-ended discussion, our unique curriculum and project-based activities build a bridge from your child's interests (in the Avengers, for example) to subjects like math, engineering and science. Children will learn to use the scientific method and engineering design process to creatively solve real-world problems, troubleshoot solutions and learn from failure.  In the process, they will: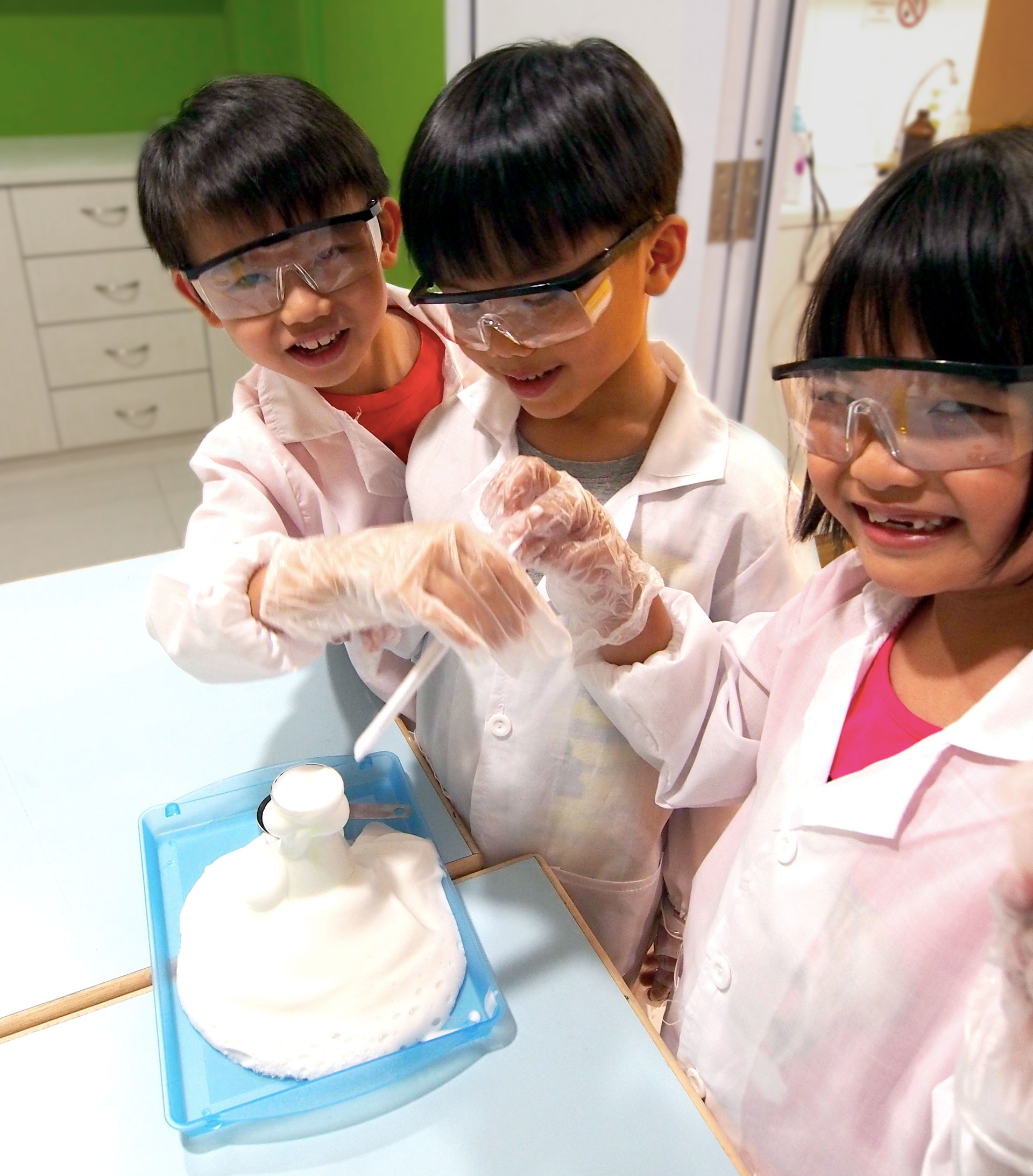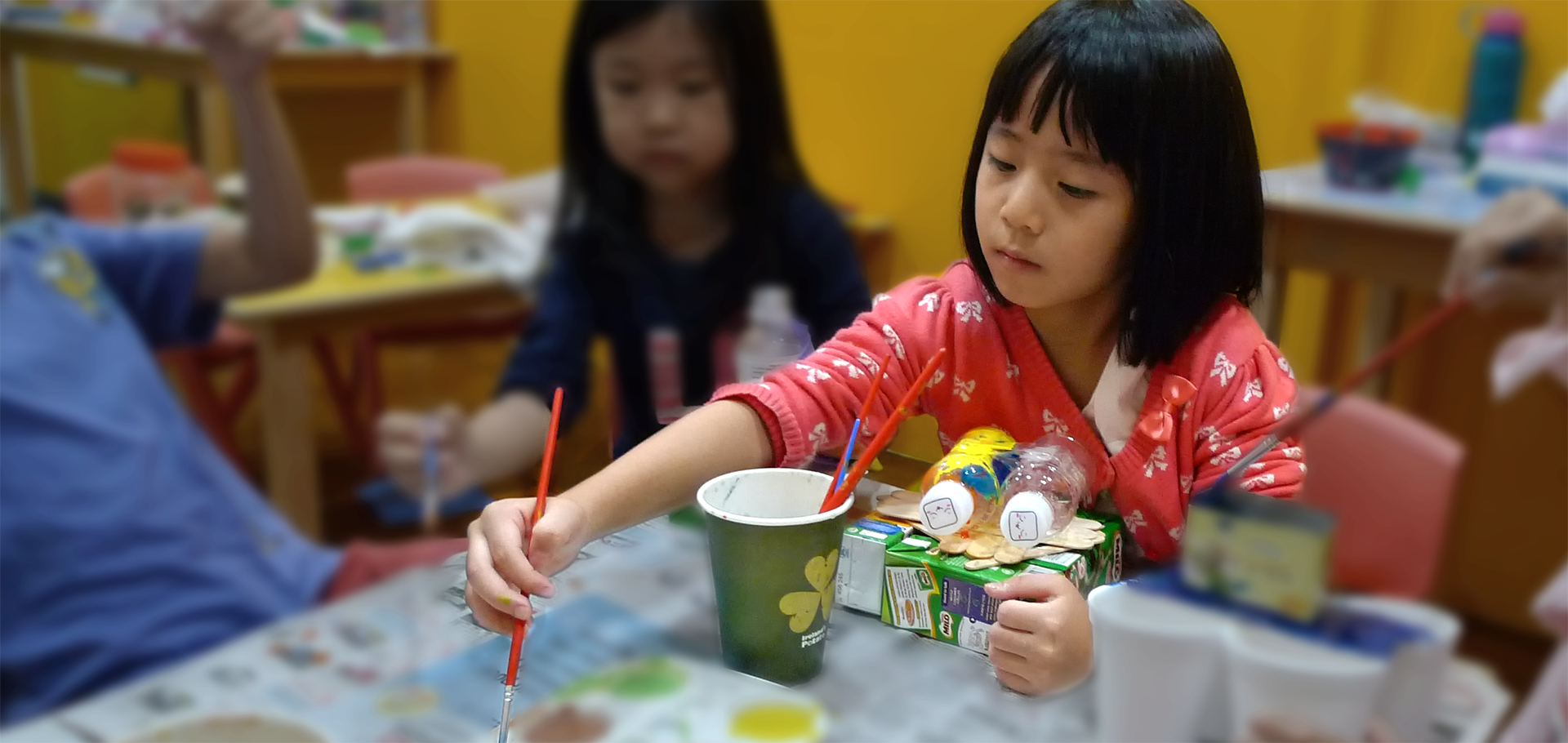 Seng Wee Pheng
Qi Xuan's Mummy
My husband and I are very happy and satisfied with Discovery's STEM programme which really allow and stretch my primary 1 girl's experiential, scientific and hands on analytical skills be it in building a boat that can float for at least 5 mins for 3 billy goats gruff or making her favorite Frozen snowman and icecream even bringing home icecream for all of us to enjoy at home. We are so delighted to hear from her that she will make ice cream for us in future and her eyes brighten up when she speaks on the STEM programme which she attended together with her primary and kindergarten buddies.
We will definitely return to Discovery as it opens up a window of hands on discovery for the young, inquisitive minds.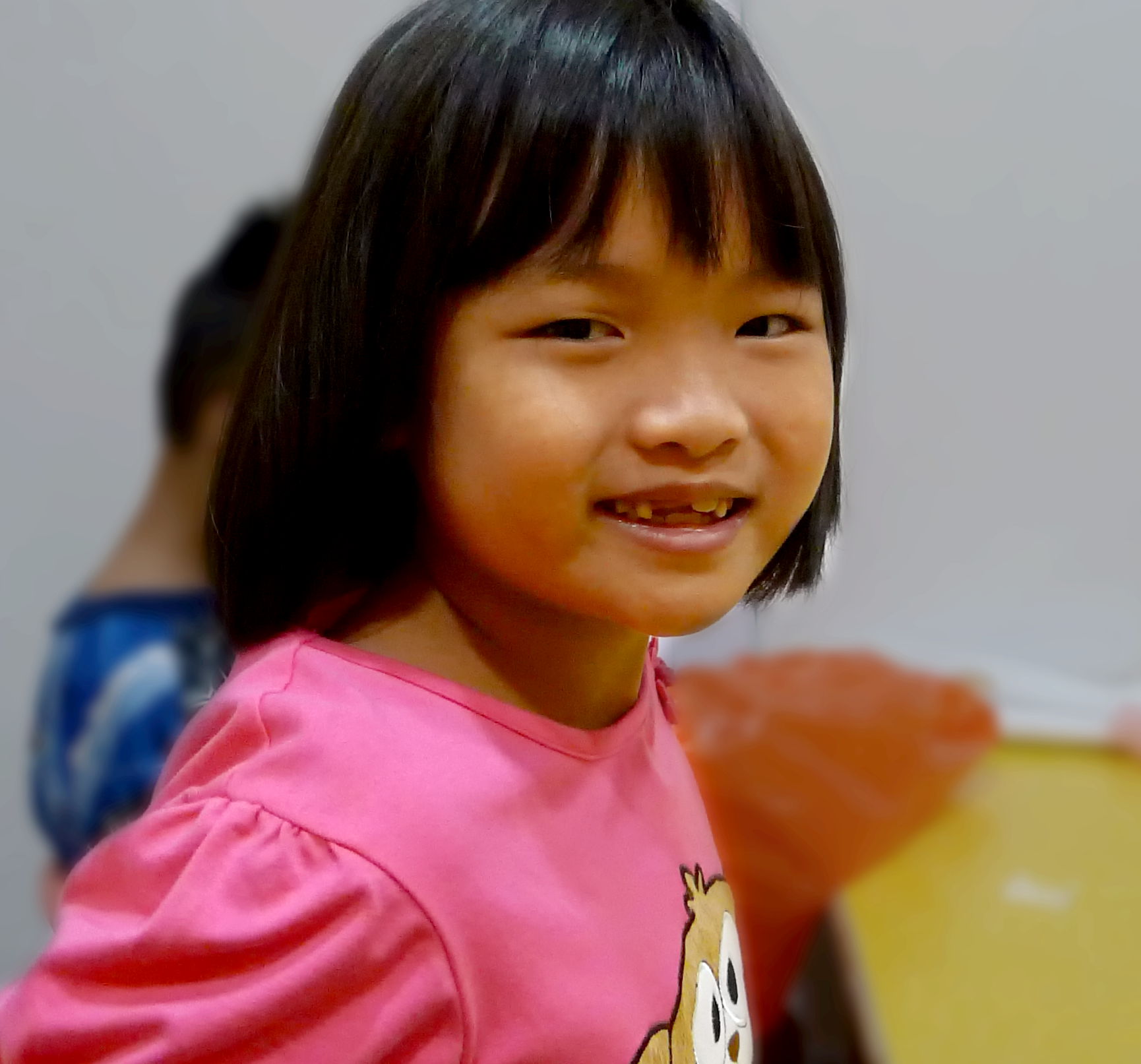 It's a great experience for my daughter. She is able to understand more through practical. Most important she enjoys and remembers the purposes of each experiments.. Will be back again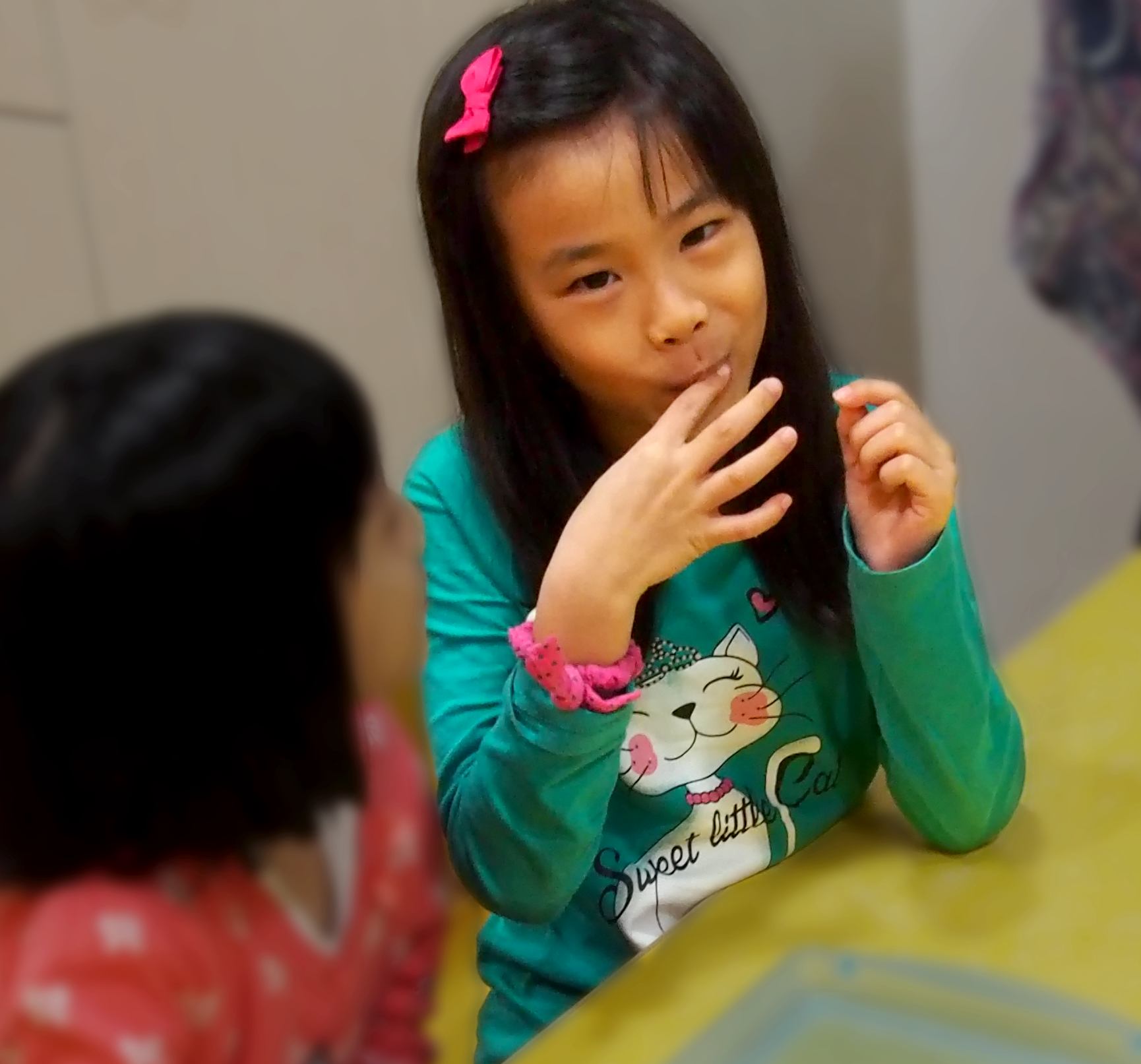 A wholesome programme where kids have fun learning. She attended a class and asked for more. Great way to ignite the joy in learning.
Joanne Tan
Shi Han's Mummy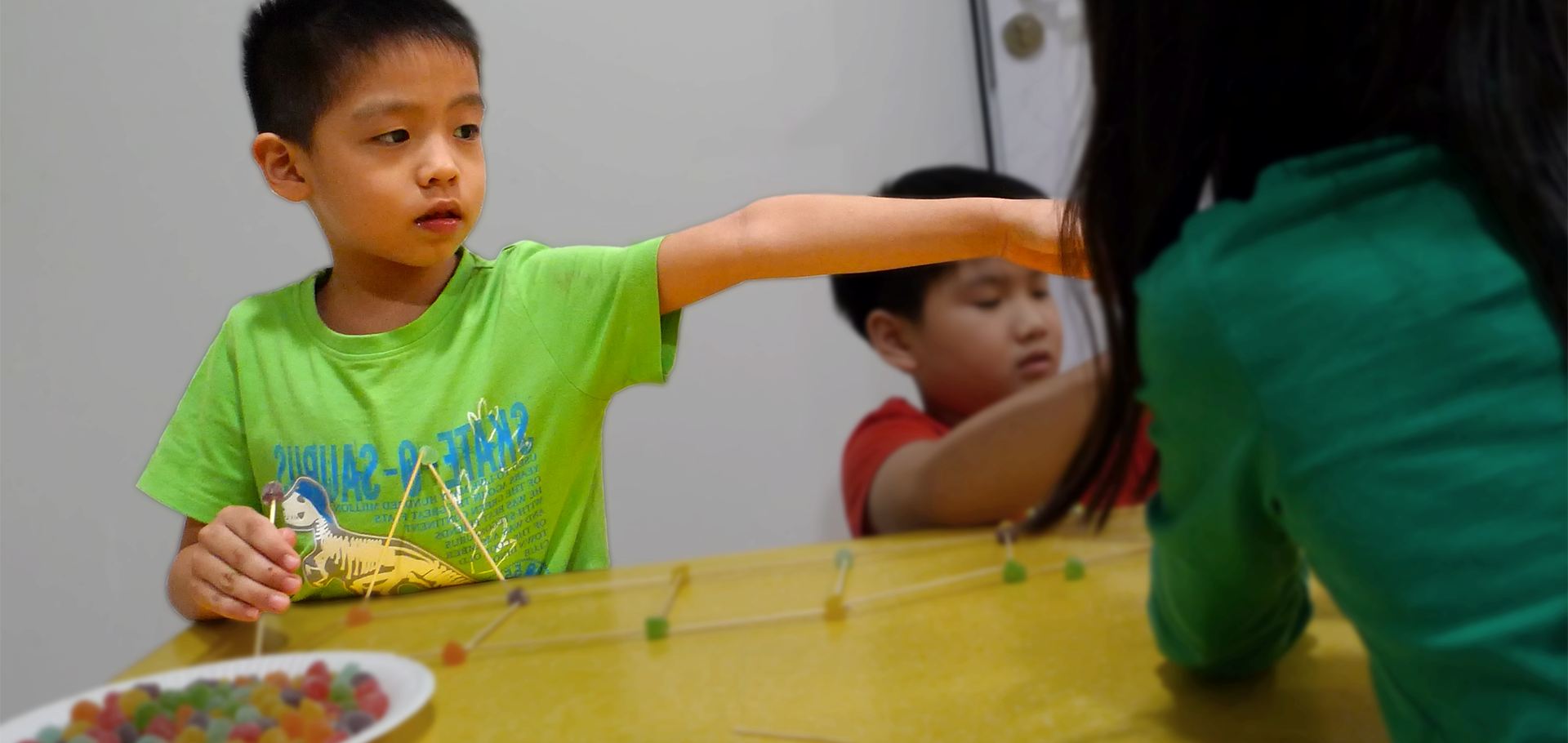 Shahron Leong
Ryan's Mummy
Kudos to the team at Kids DiscoveryWorks! Ryan enjoyed science camp tremendously… parachuting eggs, boat making and bouyacy competition, exploding coke geysers, yummy ice cream making, black widows escaping on ziplines… WOW! I especially loved to see the kiddos in their lab coats and goggles doing experiments, they even had woolly gloves for snowman making…. much attention to detail for an awesome learning experience! Thank you!